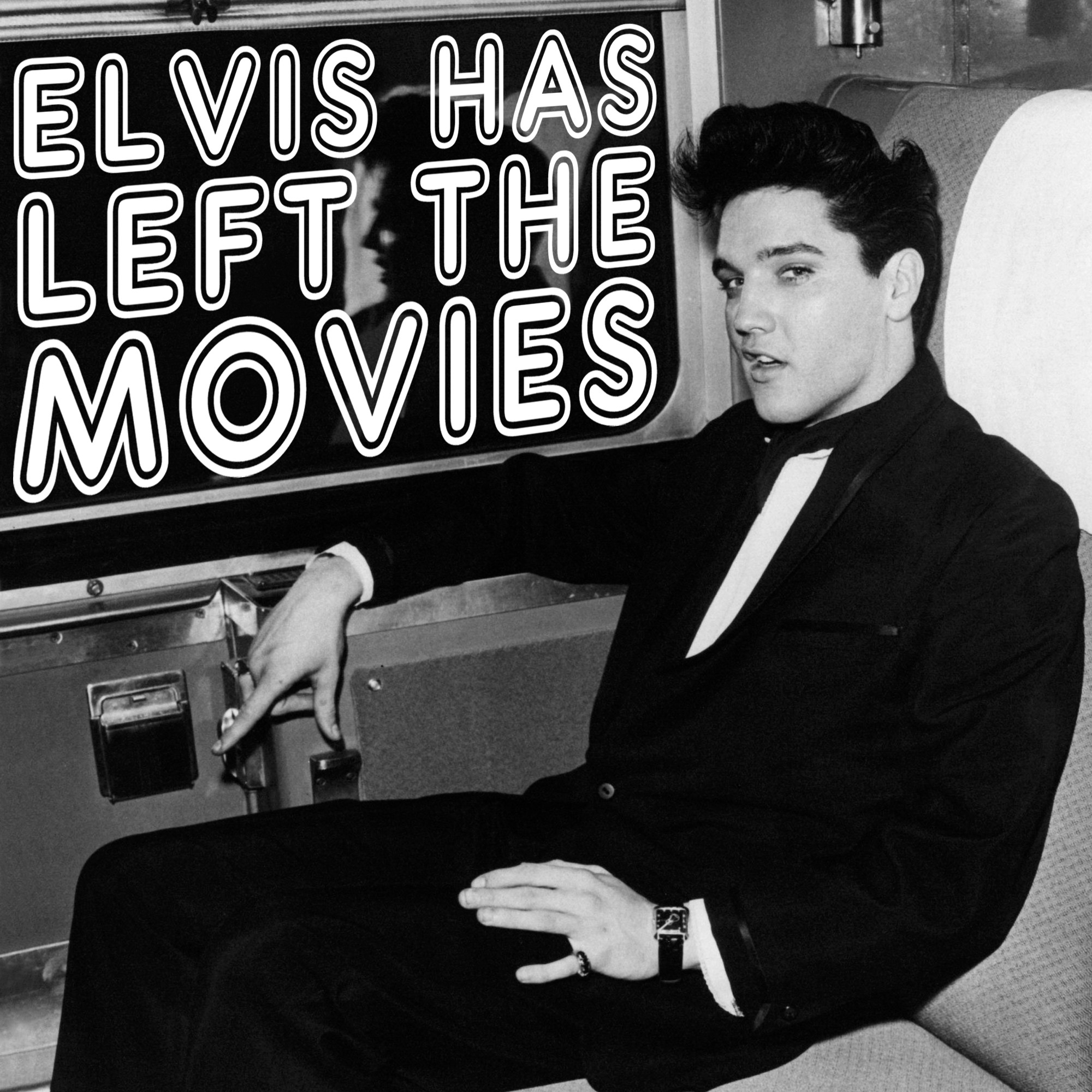 It's our longest episode yet. Riding right up to that hour mark. Then again it's about Elvis' longest feature film, so perhaps it was to be expected.
You know the drill by now. We talk the plot and the songs. Matt gabs about actors and their work in all kinds of movies. Morgan gets into the details of the costumes. 
Plus: Tangents about the origin of Homer Simpsons' voice and our opinions on Matthew McConaughey's mid-2000's filmic output. All this and more we offer for your listening pleasure.